Nkozia's work is rooted in the the values of unhu ('you are who you are through other people') and ubuntu ('I am because we are') reflecting a fundamental truth about our shared humanity: that we are all interconnected and that our actions and identities are shaped by our relationships with others.


Through a fusion of personal narratives and meticulous scholarly inquiry, "Play the Game:" Hierarchical Assimilation seeks to emancipate the collective psyche of humanity by offering a penetrating illumination into how institutional settings propagate systemic oppression. With a probing examination of the intricate interdependencies of power that define our world, it lays bare how our individual identities and experiences are inexorably molded by the overarching cultural norms and social structures that envelope us.

In essence, this oeuvre inspires us to transcend the limitations of self and embrace our common humanity, thereby forging a path towards a more just and equitable world. Those with an abiding interest in social justice, activism, and political change would do well to engage with these incisive ideas.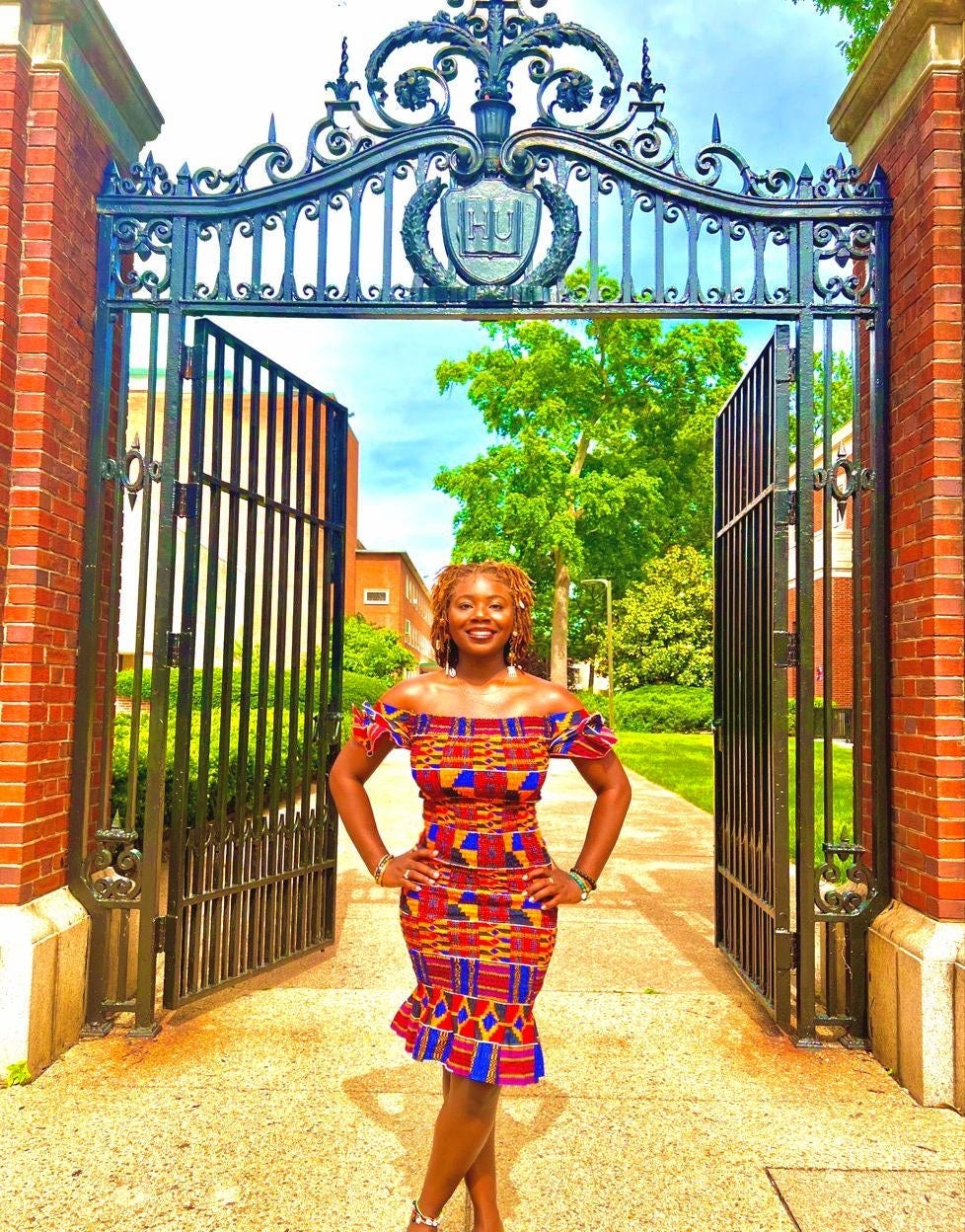 "Transform the future by rebuilding it."
INNOVATIVE LEADER
INSPIRING EDUCATOR
INVENTIVE MIND
INTRINSIC SOCIAL ENTREPRENEUR
IMMACULATE AUTHOR
IMPACTFUL CHANGEMAKER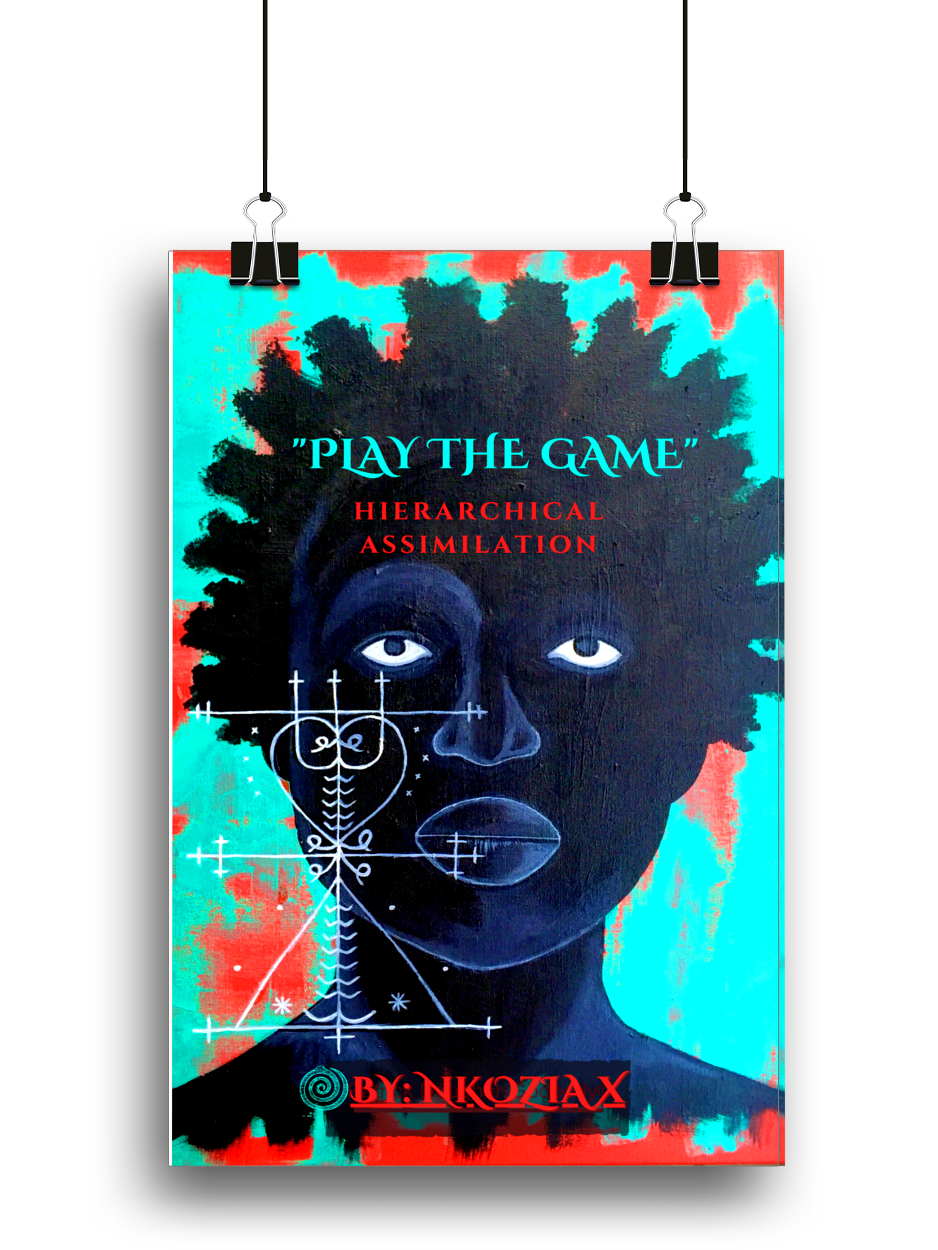 "Play the Game":
Hierarchical AssimilatioN
"Play the Game:" Hierarchical Assimilation " is a groundbreaking academic book that delves into the perils of society and how to navigate it to find collective freedoms. Written by Nkozia, an international scholar, entrepreneur, and writer, this book offers a unique perspective on the interconnected systems of oppression that shape our world.


With over 600 pages of carefully researched and thought-provoking content,
"Play the Game:" Hierarchical Assimilation takes readers on a journey through history, exploring the roots of power structures such as the military-industrial complex and educational institutions. The book also examines the ways in which these structures perpetuate inequities and restrict individual freedoms, making it a must-read for anyone interested in social justice, activism, liberation, and political change.

What sets "Play the Game:" Hierarchical Assimilation apart from other academic books is its emphasis on practical solutions. Throughout the book, Nkozia provides readers with actionable steps to navigate and resist the forces of oppression that permeate our society. This makes the book not only informative but also empowering, providing readers with the tools and knowledge they need to effect real change in the world.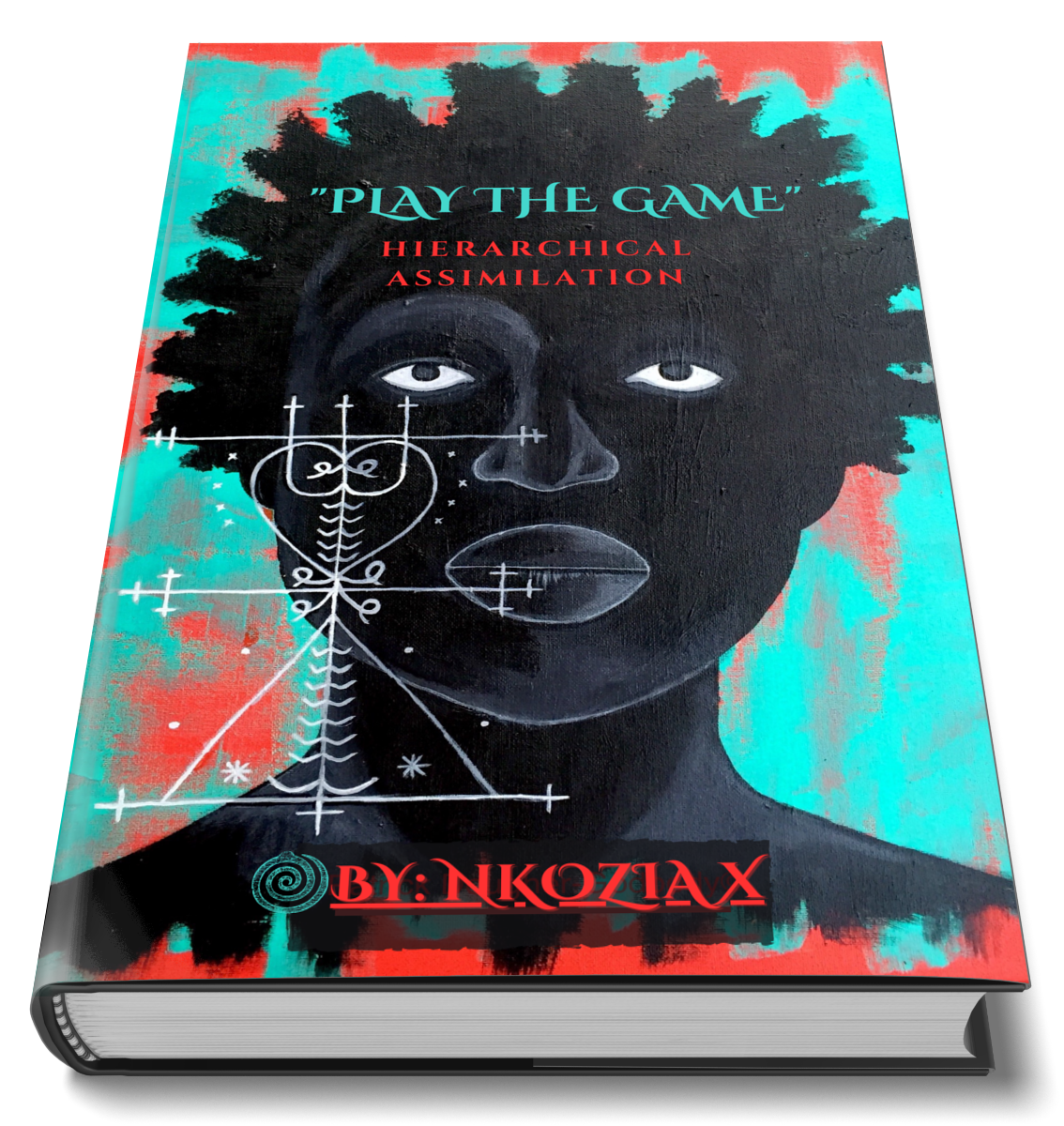 Insights:
Nkozia's unique perspective comes from years of experience as a scholar and entrepreneur, having traveled extensively and worked with people from all walks of life. In "Play the Game:" Hierarchical Assimilation Nkozia draws on this experience to explore the perils of societal hierarchies and the impact they have on individual freedoms.


The book is a must-read for anyone looking to gain a deeper understanding of the social structures that shape our lives and how to navigate them to achieve true collective freedom. Through compelling stories and insightful analysis, Nkozia provides a roadmap for readers to break free from the constraints of society and live a life of their choosing.


On this website, you can learn more about Nkozia, read their latest articles and publications, and stay up-to-date on upcoming release of "Play the Game:" Hierarchical Assimilation on July 23rd, 2023.

You can also find information about upcoming speaking engagements and events, as well as contact information for booking inquiries.
How to START an International Brand in Africa with Nkozia X (S5. Ep 9)
Check out the podcast episode featuring Nkozia on Peakie You With Michael Ukwuma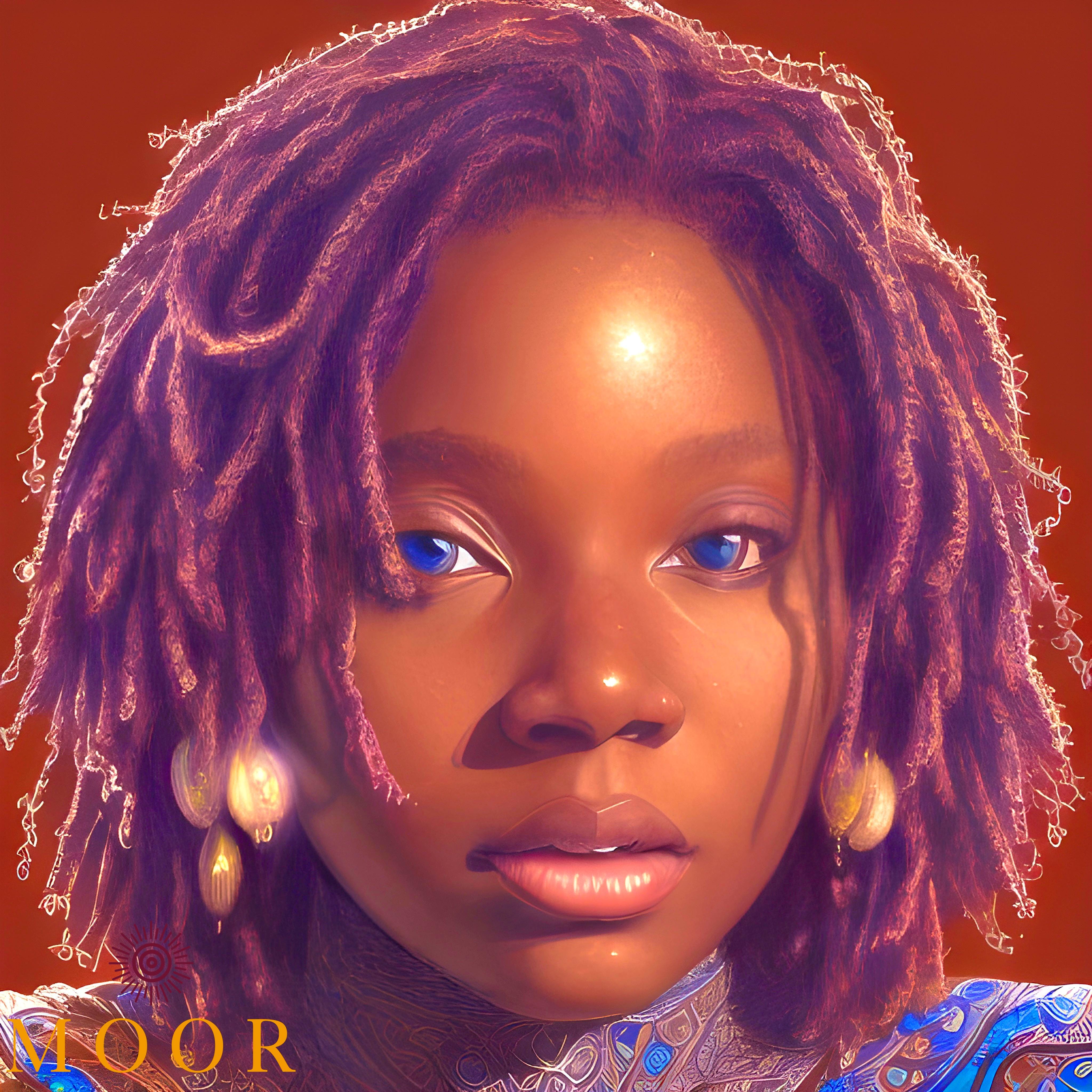 Biography:
Nkozia is a highly accomplished scholar, entrepreneur, and writer with a unique perspective on the interconnected systems of oppression that shape our world. She obtained her bachelor's degree in anthropology and international development, with a concentration in Afrakan and Asian affairs, and is currently pursuing her master's degree in Anthropological Studies while in pursuit of her JD/PHD.

Her afrocentric approach to her analysis and publications adds a distinctive perspective to her work, enriching the field of social justice and activism. Nkozia's accomplishments as a social entrepreneur began at a young age of 15. Her ambitions led to the creation of her own academic publications and businesses, which encourage proper academic settings for youth through international travel, social, and wealth empowerment. These initiatives have contributed to her being a driving force in the field of social entrepreneurship and have inspired many others to pursue their own dreams and ambitions.
Content from YouTube can't be displayed due to your current cookie settings. To show this content, please click "Consent & Show" to confirm that necessary data will be transferred to YouTube to enable this service. Further information can be found in our Privacy Policy. Changed your mind? You can revoke your consent at any time via your cookie settings.
Consent & Show
ِAny comments or Questions?
Content from Calendly can't be displayed due to your current cookie settings. To show this content, please click "Consent & Show" to confirm that necessary data will be transferred to Calendly to enable this service. Further information can be found in our Privacy Policy. Changed your mind? You can revoke your consent at any time via your cookie settings.
Consent & Show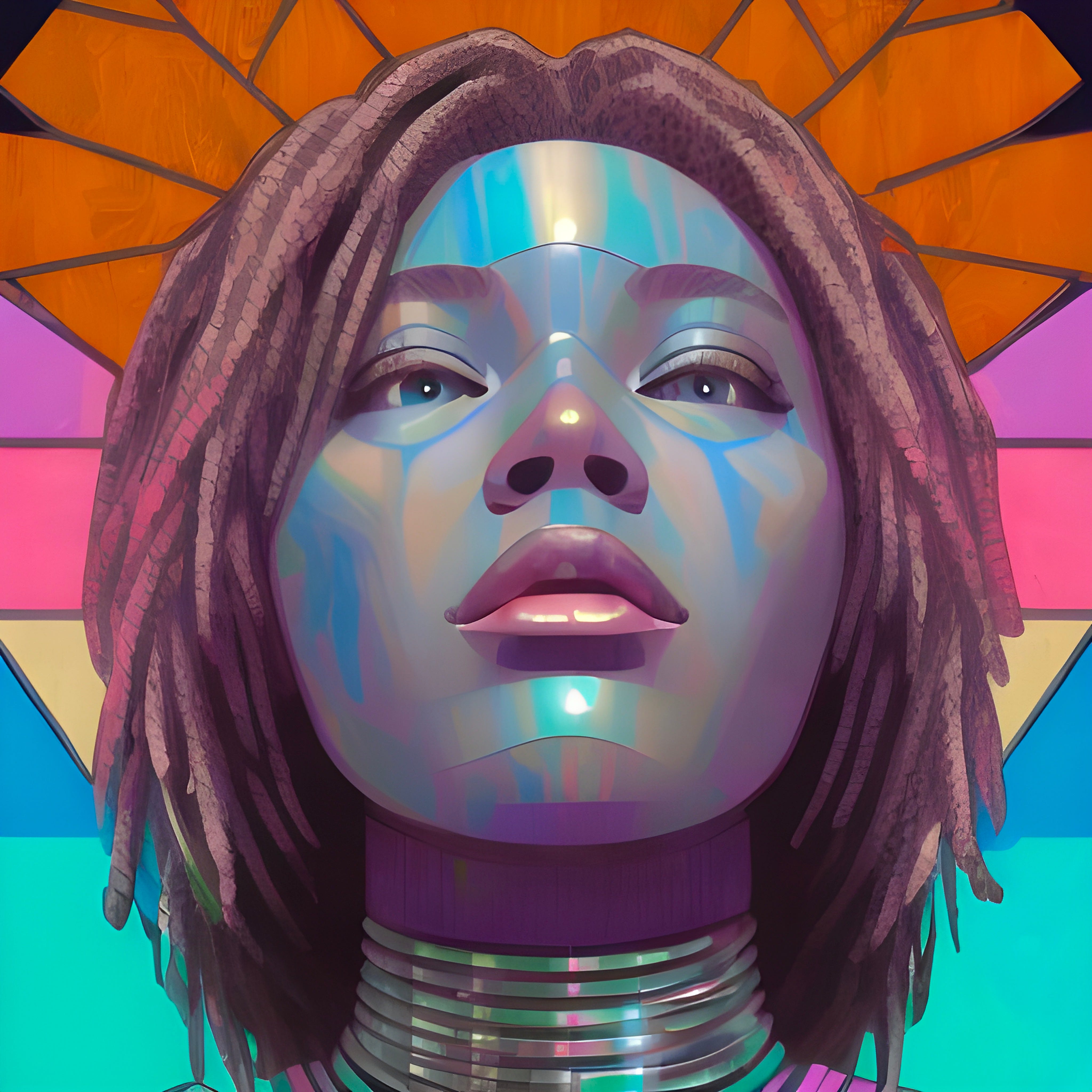 Great news! We have a podcast platform where we showcase the voices of diverse individuals from various cultures and backgrounds, sharing their stories of making a positive impact on the world. From education to sustainable development, innovative technologies to agriculture, our podcast captures the many ways in which these trailblazers are creating positive change in their communities and beyond. Join us on this journey of inspiration and transformation as we learn from the unique perspectives and experiences of our global community.

Don't miss out on the opportunity to listen, learn and grow with The Moor podcast.
Content from Google Maps can't be displayed due to your current cookie settings. To show this content, please click "Consent & Show" to confirm that necessary data will be transferred to Google Maps to enable this service. Further information can be found in our Privacy Policy. Changed your mind? You can revoke your consent at any time via your cookie settings.
Consent & Show