Content from YouTube can't be displayed due to your current cookie settings. To show this content, please click "Consent & Show" to confirm that necessary data will be transferred to YouTube to enable this service. Further information can be found in our Privacy Policy. Changed your mind? You can revoke your consent at any time via your cookie settings.
Consent & Show
check out our latest article
Learn, unlearn, relearn then inquire. Knowledge is power.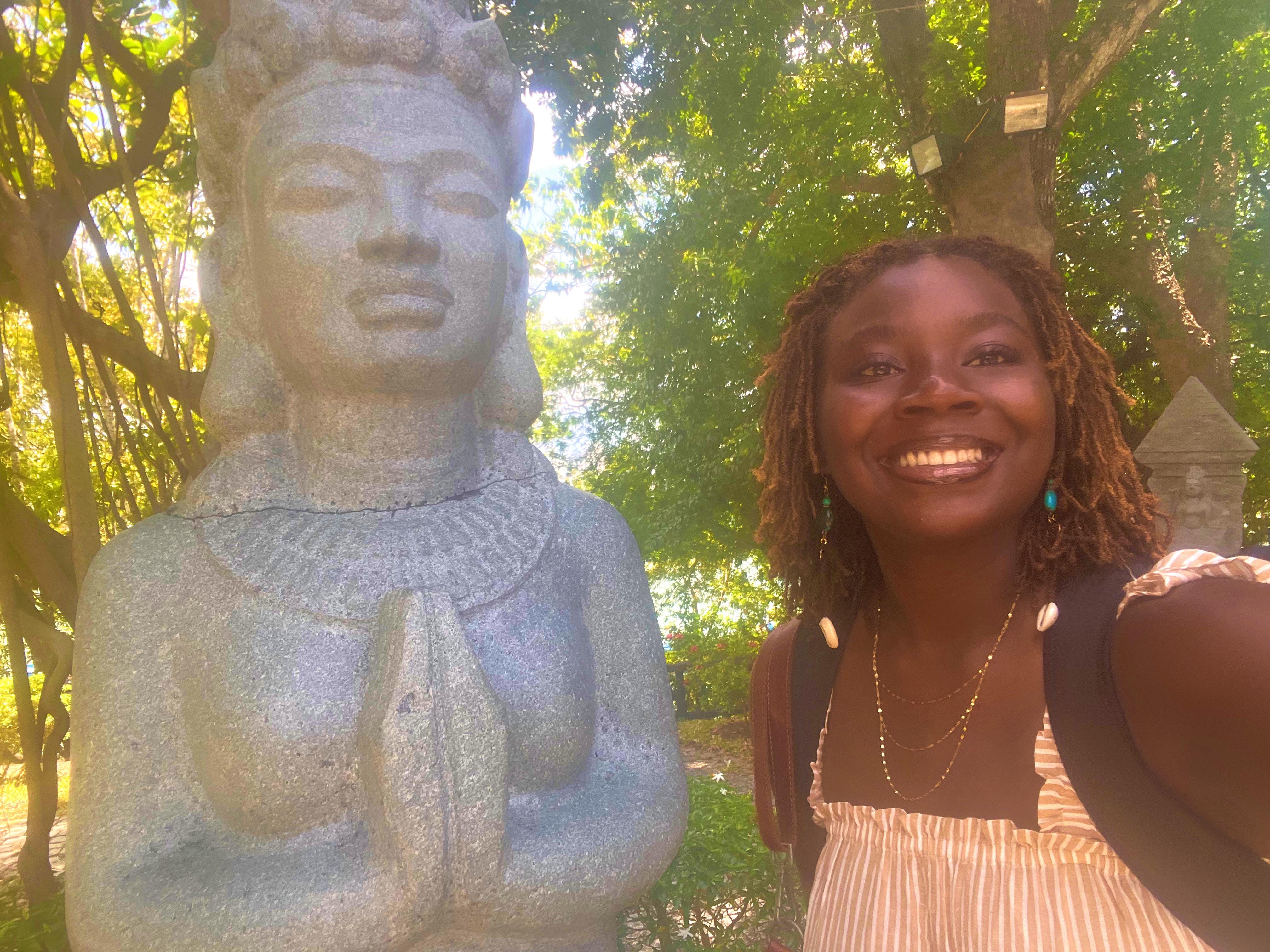 The Champa Kingdom was a powerful and influential state that existed in what is now central and southern Vietnam from the 2nd to the 19th century. With a rich history dating back to the 2nd century AD, the Champa Kingdom was known for its advanced technology, impressive architecture, and vibrant cultural traditions.

One of the most intriguing aspects of the Champa Kingdom's history is its connection to Africa. It is believed that the Champa people had significant trade relations with various African civilizations, including the ancient kingdom of Aksum in Ethiopia.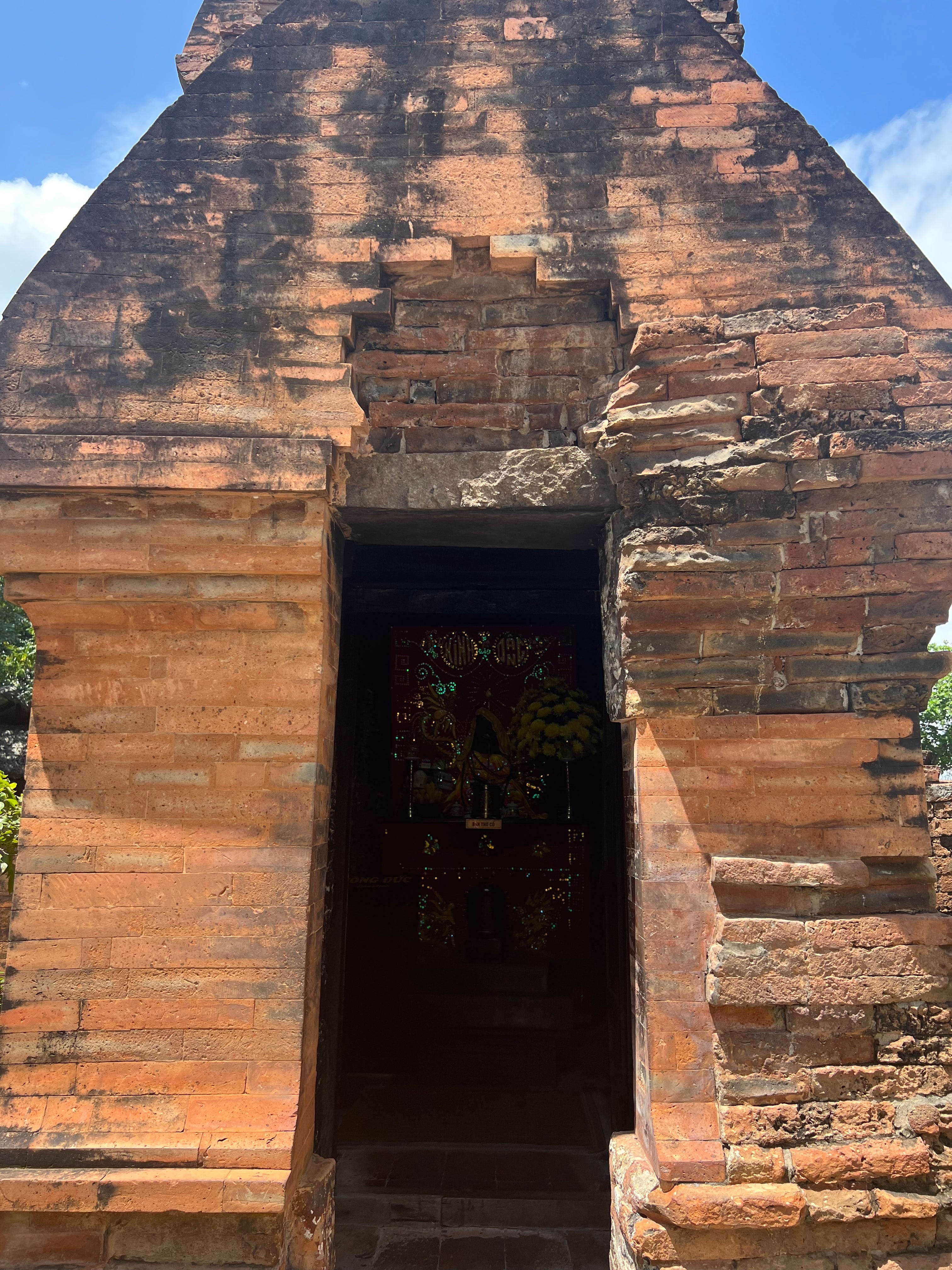 The Champa Kingdom was home to a powerful female ruler, Queen Po Nagar, who was worshipped as a goddess after her death.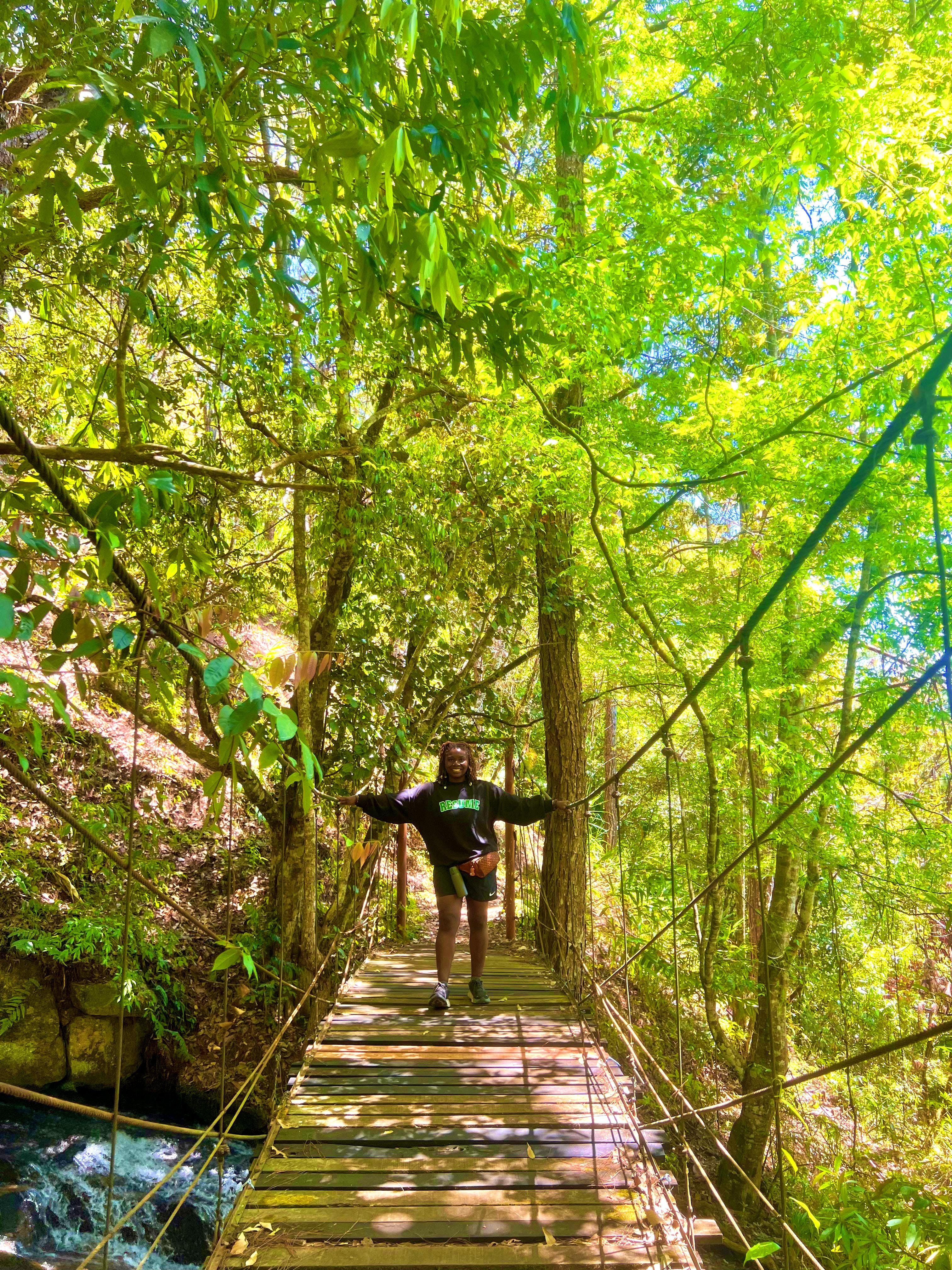 The Champa Kingdom was eventually absorbed by the Vietnamese state in the 19th century, but its legacy endures to this day and continues to influence the cultural landscape of Southeast Asia.
International Language Class in Vietnam
During my educational visit in a local center in Vietnam, I had the opportunity to visit a school where elementary and middle school students were learning languages and cultural exchange.
Phu Nhuan district
The experience was eye-opening as I witnessed firsthand the dedication of the Vietnamese educators in promoting cultural understanding among young students. Through interactive activities and engaging lessons, students were learning about diverse cultures and embracing differences.
Engage the youth
The visit was a truly enriching experience that left a lasting impression on me.
Check out our children's book: Kytzia Nun Talibah, Out now.
Content from YouTube can't be displayed due to your current cookie settings. To show this content, please click "Consent & Show" to confirm that necessary data will be transferred to YouTube to enable this service. Further information can be found in our Privacy Policy. Changed your mind? You can revoke your consent at any time via your cookie settings.
Consent & Show