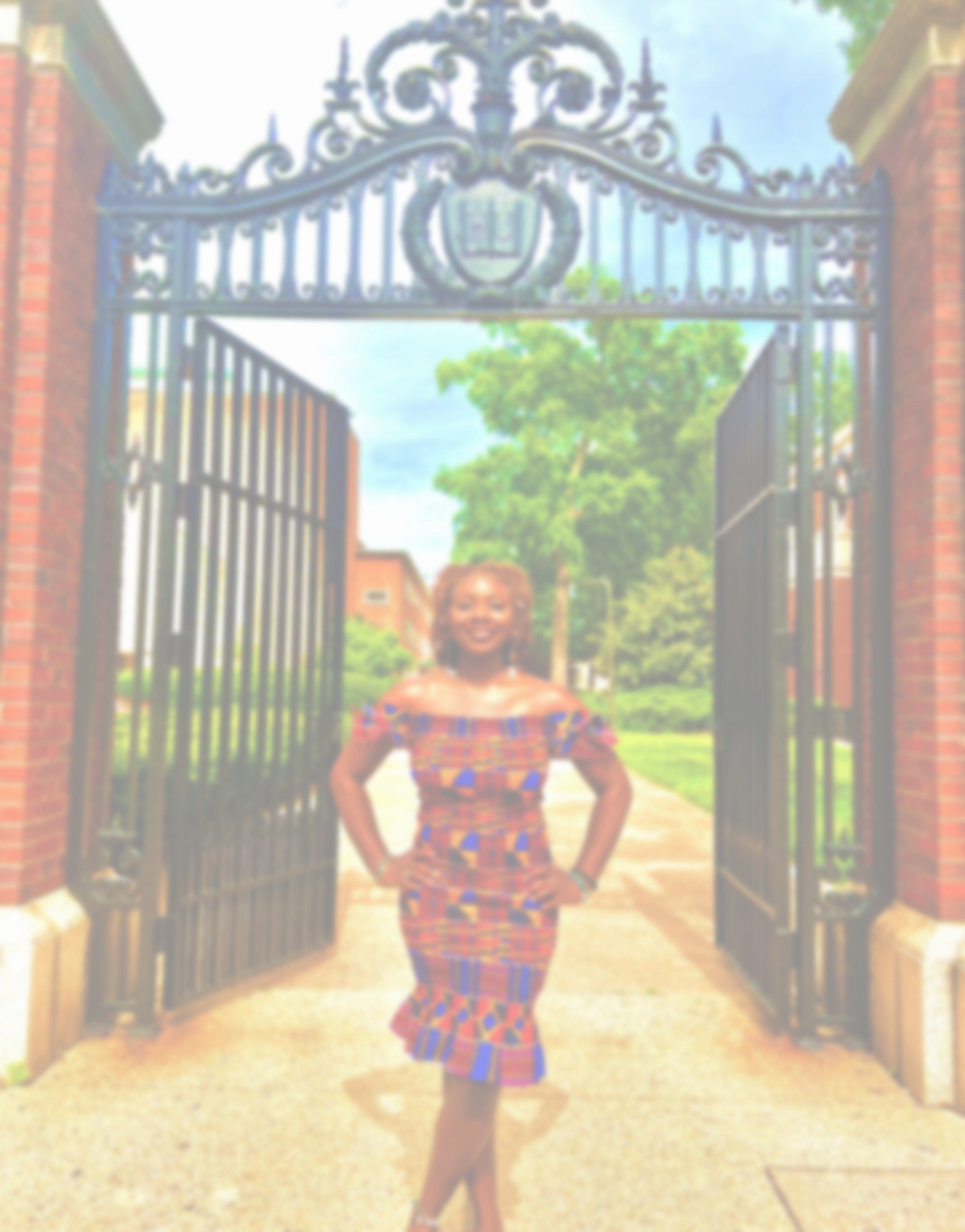 About Me
Nkozia is a distinguished scholar, entrepreneur, and author committed to sustainable solutions, educational empowerment, and renewable energy. She holds a Bachelor's degree in Anthropology and International Development with a concentration in Afrakan and Asian Affairs and is pursuing a Masters in Anthropological Studies in pursuit of her JD/PhD.

In addition to her academic pursuits, Nkozia is an accomplished writer and children's book author. Her love of travel has led her to gain in-depth perspectives of other cultures and outlooks of society, which she incorporates into her work to inspire and educate readers of all ages.

Nkozia's academic and entrepreneurial achievements, as well as her commitment to social justice and advocacy, make her a truly remarkable individual. Her unique perspective and dedication to creating positive change in the world are an inspiration to all who know her or encounter her work.
With an afrocentric approach to her analysis and publications, Nkozia has garnered global recognition for her insightful research on institutionalized oppression and effective counteractive strategies. Her work has earned her numerous invitations to speak at prestigious conferences and events worldwide.

As a social entrepreneur, Nkozia has founded both a non-profit organization promoting academic excellence for youth through international travel, social and wealth empowerment, and a for-profit business focused on renewable energy solutions. Through these ventures, she has become a trailblazer in the fields of sustainability, education, and innovation.

Nkozia's commitment to effect positive change in the world serves as an inspiration to many, and her academic and entrepreneurial achievements continue to set her apart as a leader in her field.