Sustainable development strategy
Strategic planning for sustainable development initiatives
Environmental impact assessment and management
Renewable energy solutions and implementation
Sustainable resource management strategies
Afrocentric Educational Programming (Pre K-12):
Curriculum development with an afrocentric focus
Cultural competency training for educators and administrators
Culturally relevant teaching methodologies
Integration of African history, languages, and perspectives into the curriculum
Adult Education and Empowerment:
Training and workshops on personal development and empowerment
Career and entrepreneurship guidance for adult learners
Cultural awareness and sensitivity training
Capacity building programs for professional development
Community Building & engagement
Design and implementation of community development programs
Stakeholder engagement and collaboration facilitation
Capacity building and empowerment initiatives
Culturally sensitive community-driven approaches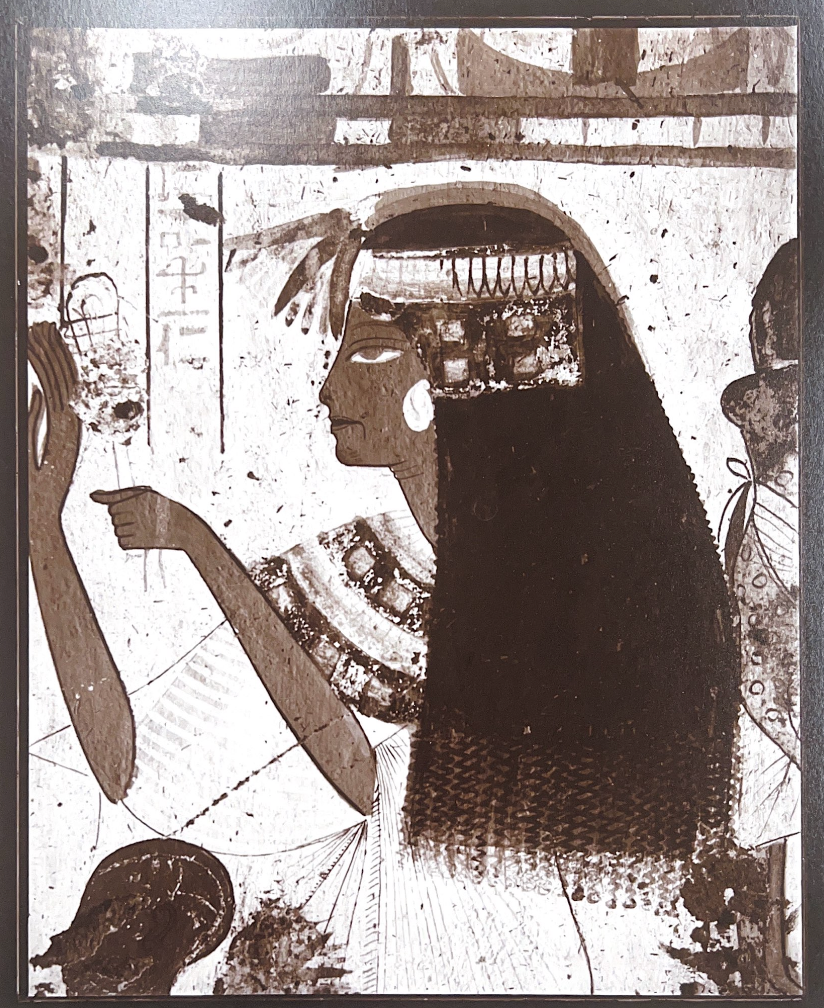 Unleashing the Power of Sustainable Development and Afrocentric Education: Consult with Nkozia Today
Nkozia brings a wealth of knowledge, expertise, and experience in the fields of sustainable development, community building, and afrocentric education. Her consulting services are tailored to meet the unique needs of organizations and individuals seeking to make a positive impact in these areas. With a holistic approach and a deep understanding of cultural nuances, Nkozia fosters sustainable and inclusive solutions that empower individuals and communities. By leveraging her academic background, practical experience, and passion for social change, she supports clients in achieving their goals and driving meaningful transformation.

To learn more about Nkozia's consulting services and how she can assist you or your organization, please contact us at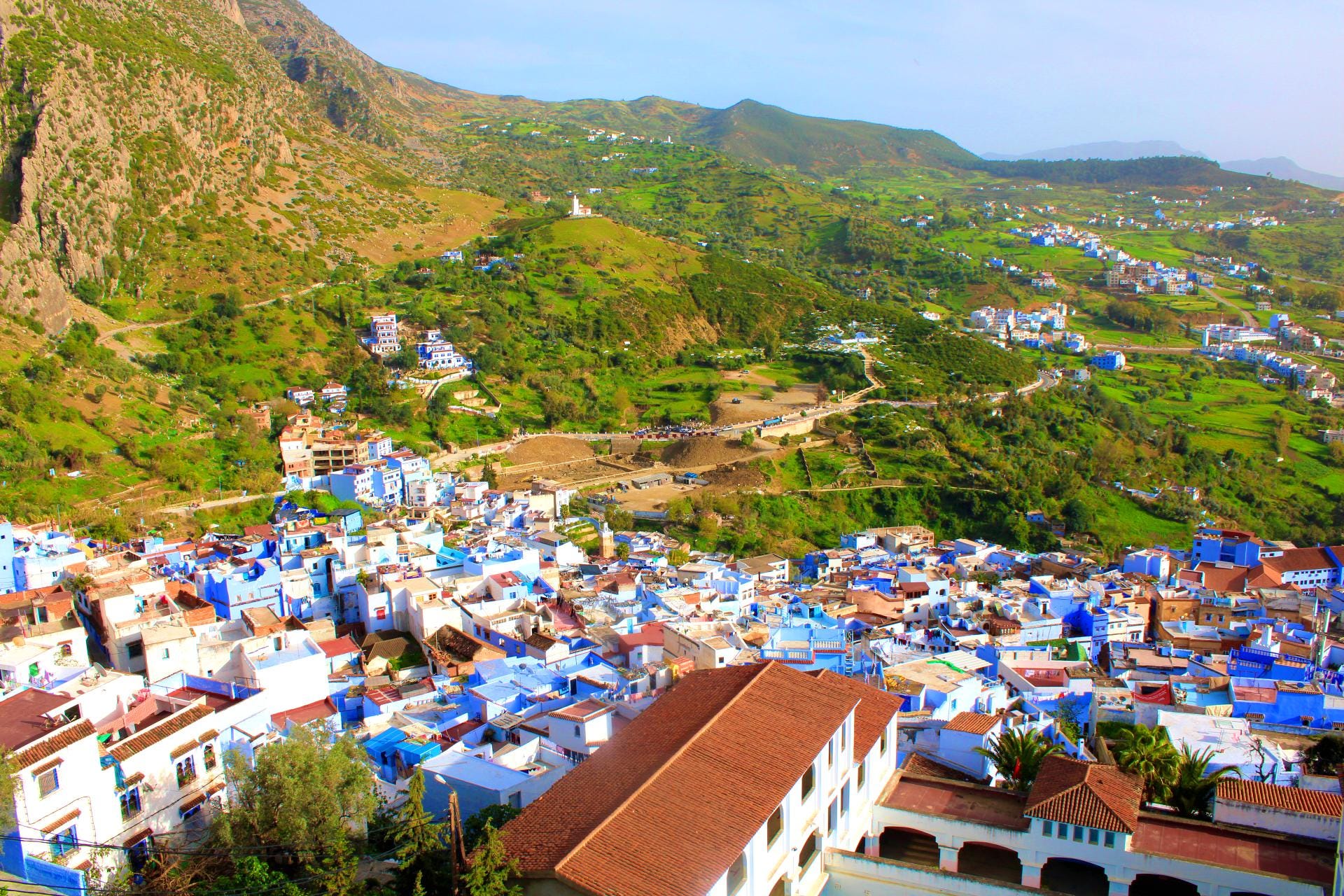 The United Association of muurs (UAM)
Visit: www.moorsearch.org
We welcome your feedback and ideas about our site and other works by Nkozia. If you would like to get in touch with her, please use the contact form on our website or send an email to [email protected].